Bridgestone Technology for Urethane Foam Development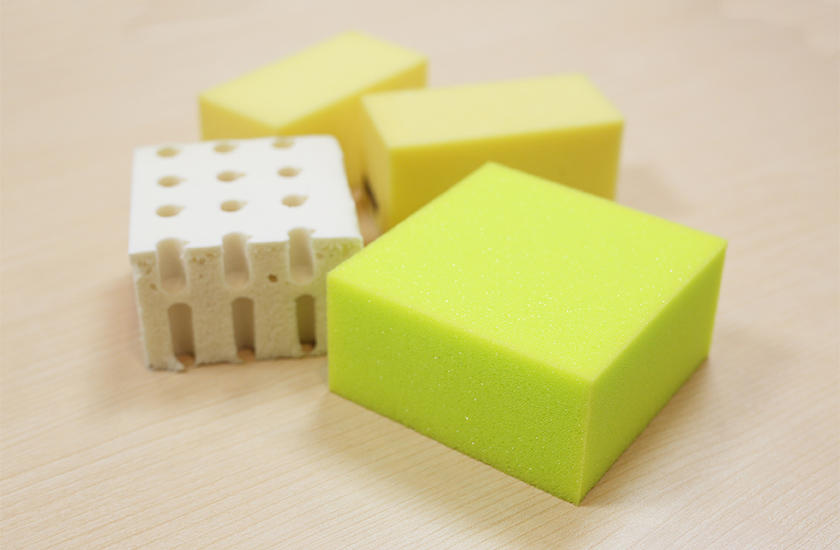 Most people know Bridgestone as a tire company, but the company makes much more than tires. Bridgestone manufactures a variety of diversified goods, including familiar products such as bicycles, golf balls, and other golf equipment. The company also produces construction materials including seismic isolation bearing and floor piping, as well as auto parts for smoother and quieter driving. Today's article is going to focus on a little known product the company makes – urethane foam.
Bridgestone has a long history of developing urethane foam, dating back to 1960. Bridgestone has focused its efforts on the development of urethane foam in addition to the development of tires by leveraging its technologies in polymer blends, the basic material in tires.
Bridgestone's urethane foam is light-weight and durable and, in accordance with its applications, has a variety of functions such as cushioning property, breathability and sound absorbability. It is used in a wide range of products. Many of these products are not directly visible. For example, Bridgestone's urethane foam is used in automobile seats that everyone sits on when riding in a car. Bridgestone's technologies also can be found in the bed mattresses that everyone uses for a good night's sleep.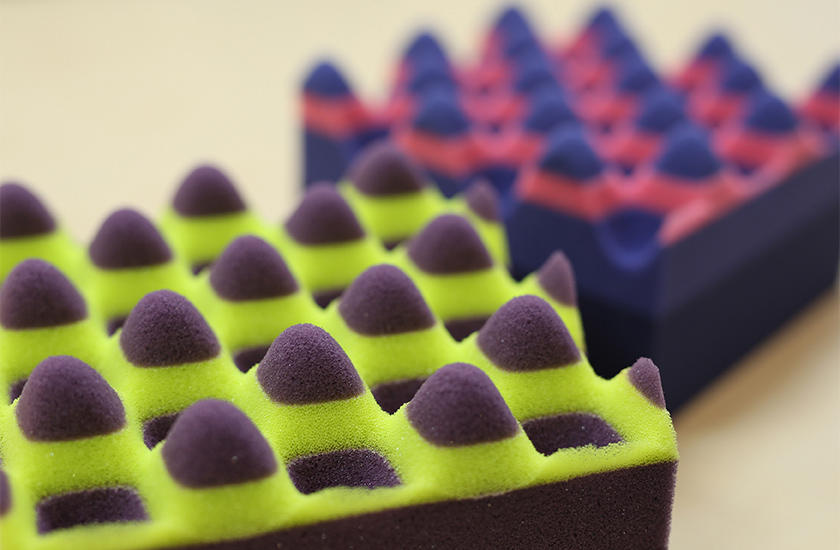 Bridgestone's industry-leading products and technologies can be found in a surprisingly large number of areas that people don't realize. It's part of our commitment to Serving Society with Superior Quality.