Bridgestone Supporting Teams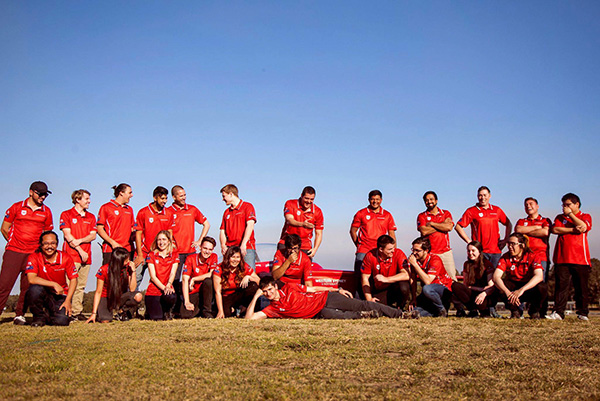 No.15
Bridgestone Supporting Teams
Australia / Western Sydney U Solar Car Project
Western Sydney University
Determined to make a difference
Australia / Western Sydney U Solar Car Project
Western Sydney University
Class
Challenger Class
Team Name
Western Sydney U Solar Car Project
University Name
Western Sydney University
Car Name
Unlimited 2.0
Team
Establishment
2012
BWSC Entry
The 3rd time
Past results for solar car events
Bridgestone World Solar Challenge
・2015 (10th/Challenger Class)
・2013 (11th/Challenger Class)
Characteristics of team
The Western Sydney U Solar Car Project is a student led, non-profit, green initiative which was founded in 2012. The Project strives to push the boundaries of innovation and precision engineering with a social and sustainable responsibility to the whole community.
Team's "ambitions"
for this year's BWSC
Western Sydney University has competed in the last two events, our aim in 2017 is to place within the top 5. The World Solar Challenge provides a platform for students to follow their passion on an international platform, resulting in a solar car design, built and tested by undergraduate students. The solar car brings out the best of the students involved in the Project and acts as an education tool for students in the early stages of their studies. The Project's goal is to motivate as many people as possible to drive real change and create a sustainable future.