Bridgestone Supporting Teams
No.95
Bridgestone Supporting Teams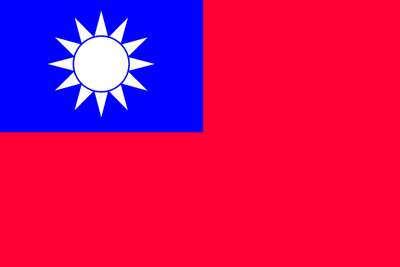 Taiwan / APOLLO SOLAR CAR
National Kaohsiung University of Applied Sciences & St. John's University
Together We Strike for Our Dream in Commercial Solar Cars
National Kaohsiung University of Applied Sciences & St. John's University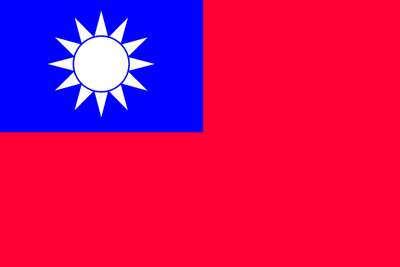 Taiwan / APOLLO SOLAR CAR
Class
Cruiser Class
Team Name
APOLLO SOLAR CAR
University Name
National Kaohsiung University of Applied Sciences & St. John's University
Car Name
APOLLO VIII
Team
Establishment
1998
BWSC Entry
The 5h time
Past results for solar car events
Phaethon Solar Rally ・2004 (4th) Suzuka Dream Cup ・2008 (2nd) ・2007 (2nd) ・2006 (4th) Taiwan Word Solar Rally ・2006 (2nd) Formula Sun Grand Prix ・2010 (5th, Track Race/7th, Road Race) Abu Dhabi Solar Challenge ・2015 (2nd, Innovation Award)
Characteristics of team
Our team's vision is to make an affordable commercial solar car. Students are exposed with both practical and theoretical opportunities in designing, fabricating and mounting a solar car. Our team is unique as we integrate all sorts of research to equip our solar car with better efficiency, comfortability and safety. As an example, a novel technology in Photovoltaic mounting and cooling was invented to improve the efficiency of solar modules. The cooling technology requires only natural convection without any external power source. With such technology, the overall efficiency of our Photovoltaic system can be improved by at least 5%.
Team's "ambitions"
for this year's BWSC
Our team has won several awards in the past few years. However, we have yet to become champion in a world class event, such as the BWSC. As such, the team is aiming to strike for this best result in BWSC17. Additionally, we are looking forward to exchanging our technologies and knowledge with the teams around the world, in order to make our Apollo solar car a commercial car in the near future. We are also looking for all sorts of potential collaborations, research opportunities and partnerships.