Bridgestone Supporting Teams
No.38
Bridgestone Supporting Teams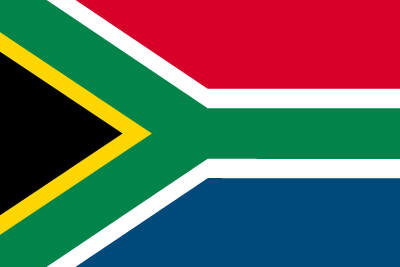 South Africa / NWU Solar Car Team
North West University
A high performance team with innovative solutions for future energy challenges.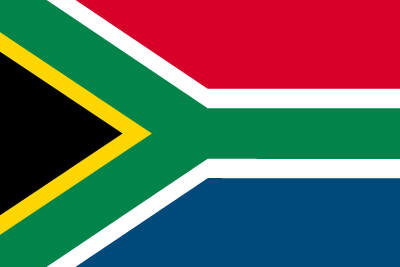 South Africa / NWU Solar Car Team
North West University
Class
Challenger Class
Team Name
NWU Solar Car Team
University Name
North West University
Car Name
Naledi
Team
Establishment
2012
BWSC Entry
The 2nd time
Past results for solar car events
Bridgestone World Solar Challenge
・2015 (11th, Challenger Class)
Sasol Solar Challenge
・2012 (1st, Olympia Class)
・2014 (4th, Challenger Class)
・2015, (4th, Challenger)
Characteristics of team
We are proud to state that our car is completely hand built by students. The multi-disciplinary team from mechanical- , electric , - electronic ,- computer- , chemical- and industrial engineering all worked together to design sub-systems and build the car.
Team's "ambitions"
for this year's BWSC
The NWU solar team's ambition this year is to show that our design and manufacturing skills are up to the stringent reliability and energy efficiency requirements of the 2017 Bridgestone World Solar Challenge. We aim to be recognised as an internationally competitive team representing the best that engineering faculties offer in South Africa. A position well within the top ten finishers would make us proud!