Bridgestone Supporting Teams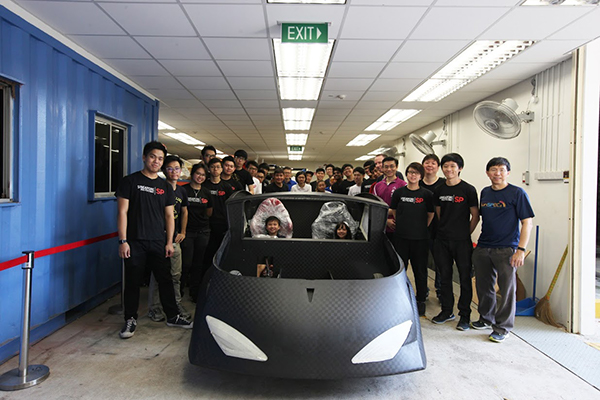 No.28
Bridgestone Supporting Teams
Singapore / SunSPEC
Singapore Polytechnic
Nurturing a caring community of inspired learners, committed to serve with mastery
Singapore / SunSPEC
Singapore Polytechnic
Class
Cruiser Class
Team Name
SunSPEC
University Name
Singapore Polytechnic
Car Name
SunSPEC 5
Team
Establishment
2011
BWSC Entry
The 3rd time
Past results for solar car events
Bridgestone World Solar Challenge
・1999, 2013 (Challenger Class)
・2015 (Cruiser Class)
Shell Eco Marathon Asia
・2012 (Champions in Solar Prototype category)
Characteristics of team
Through our participation in the BWSC, we hope to nurture our students with life-ready competencies: creativity, innovation, cross-cultural understanding and resilience. Students work in teams, take initiative, balance calculated risks and strive for excellence despite setbacks, becoming Life Ready, Work Ready and World Ready in the process – and be an inspiration to others.
Team's "ambitions"
for this year's BWSC
Be the first team from South East Asia to complete the entire 3000 km of BWSC, while fostering teamwork and enjoying this epic event, leaving us with memories that will last a lifetime.