Passion for Bridgestone World Solar Challenge (BWSC)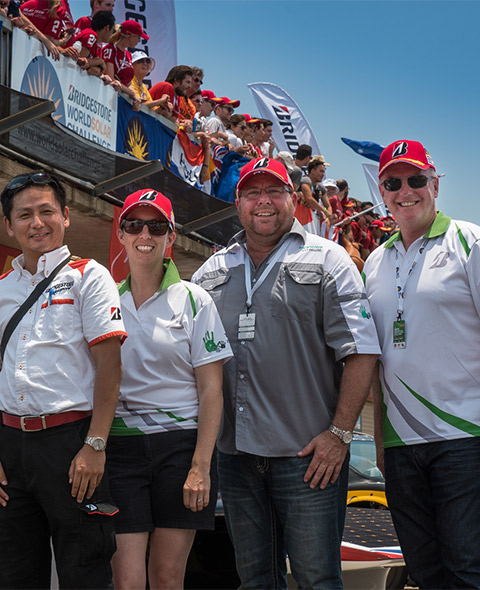 BWSC is a true demonstration of our company CSR beliefs
Supporter
Joanne Hayes
Communications and CSR Manager
Bridgestone Australia
My most unforgettable memory regarding the BWSC...
A great highlight for me from the 2015 event was meeting many of the parents of the students that participate in the challenge. I received many thanks of appreciation for Bridgestone's support of this event and the future of their children.
The allure of the BWSC is...
I feel incredibly lucky to work for a company that supports a global event such as the Bridgestone World Solar Challenge. The Bridgestone World Solar Challenge is a true demonstration of our company CSR beliefs. The Challenge supports the contribution to mobility and the future of transport. It encourages people to find solutions that help the next generation, and that value and conserve our environmental resources.