Passion for Bridgestone World Solar Challenge (BWSC)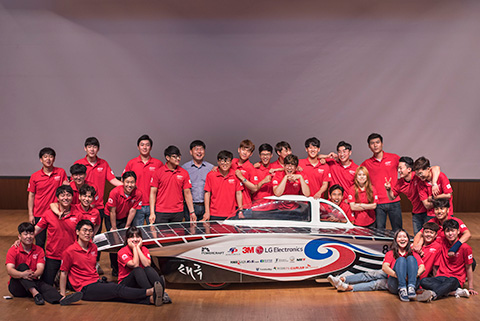 Challenges breaking stereotypes
Teams
Jin young Yoon (Deven Yoon)
Kookmin University Solar Car Team
Kookmin University
Korea
The BWSC means to me...
We are challenging the status quo through BWSC. Korea has experienced remarkable growth in the late 20th century when GDP per capita rose from $45 in 1950s to $20K. Others call it a 'Han River Miracle' (Han River being the most notable river in Korea.) However, this rapid development caused a lot of problems, most prominent being the education system. Korean students, for 12 years, are used to 'memorizing' the textbook instead of 'thinking'.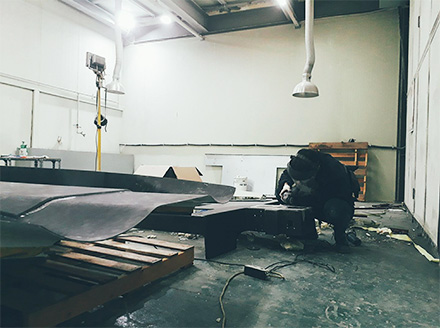 However, BWSC is teaching us to think differently from the norm. BWSC project gives us an experience that we would otherwise never have, from textbooks, professors, or anything else. We are learning from our experience and knowledge gained from our time out in the field. Now, instead of passively taking in knowledge and experience, we are now learning to plan and to do things by ourselves. We know that the BWSC project will give us the confidence that we can do things by ourselves, and that we can think creatively out of the box. We are taking our first step in breaking out of the box with BWSC!
Challenging the status quo, We ain't Stopping! KUST!